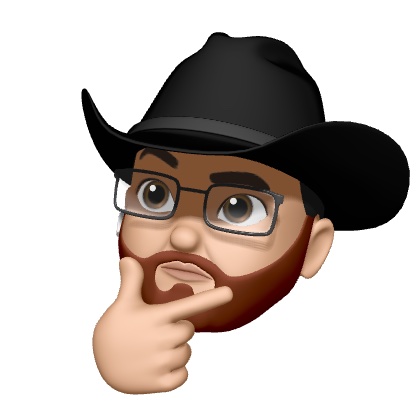 Christian Watchman
Entrepreneur
Digital Security Specialist
OSINT Researcher
Private Investigator
and Loving Husband
Scammed.Blog
I am the author of the Scammed Blog and have just started up a weekly podcast on the topic where I explore real examples of people being scammed to provide insight to help you become better equipped to discern if someone is using deceptive tools and techniques against you.
Have I Been Scammed
One of the key projects I'm involved in today is Have I Been Scammed (HIBS), a free service that provides resources and helps people protect themselves from being scammed. My hope is that the material provided becomes a useful service for the community. As part of this service I am developing I am also providing education presentations on how to avoid scams.
Omega Times
As a christian watchman, I work with this end times ministry to expose the works of darkness, making a show of them openly so that those who do not yet know the Lord will see the lateness of the hour and make the necessary changes to their spiritual and physical lives.
Speaking and Workshops
I regularly speak at public meetings and conferences both for security and intelligence topics as well as biblical topics.
Government Work
For eighteen years, I worked for Government agencies with the last six years being responsible for information security. Time spent in a government environment gave me huge exposure to all aspects of technology as well as the diverse cultures my role spanned. Many of the services I provide are based on these experiences. For more of my work history background, there's always my LinkedIn profile.
Location
I'm based in South East Queensland in Australia and can be contacted via the contact page.